A2ZACT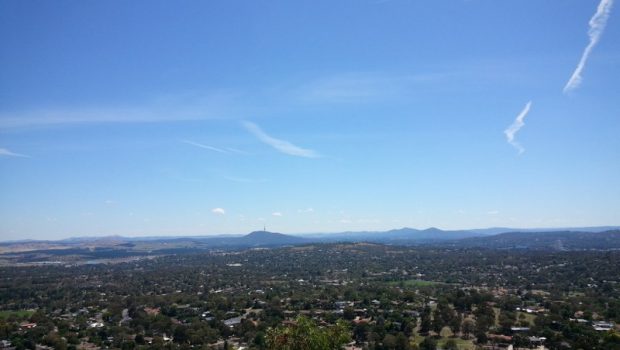 Published on February 1st, 2021 | by Daniel Boyle
0
A2ZACT With Brent Ford – Calwell
Calwell takes Brent Ford on is running journey into C territory and back southside.
Calwell is named after Labor politician, Arthur Augustus Calwell, who led the Party to three elections. Streets in the suburb are named for Victorian politicians. A candidate for Canberra's hilliest suburb. #A2ZACT pic.twitter.com/CU3ownCmJD

— Brent Ford (@BrentFord26) January 18, 2021
This is the first venture into the Tuggeranong area in a little while on this list. Looking up the history of Arthur Calwell, the standout is that he was shot in an assasination attempt, but the shooter went on to be a prize-winning poet after making his first publication from behind bars. Mr Calwell didn't get on well with the press, in return they drew him as a cockatoo. It is interesting he spent so long leading in opposition. I think these days they would look to switch for the new leader definitely before reaching a third election loss.
As mentioned in the tweet, Calwell is up there in terms of hilliness. A memory is helping a friend lift some heavy furniture on a street there and hoping that the truck didn't roll back down the hill. You can access Tuggeranong Hill from parts of the suburb. You can find some great photos in the Feel The Power blog, number 100 in that project.