Snow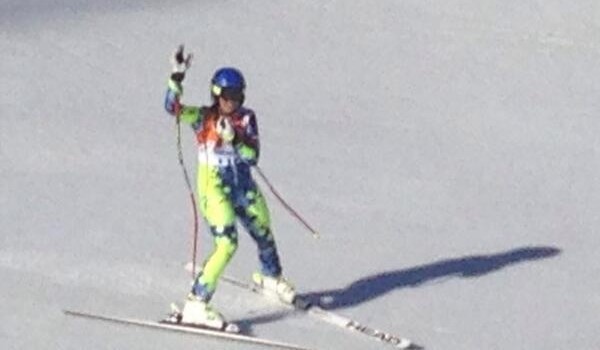 Published on February 12th, 2014 | by John Lyons
1
Barahona gets back on track
She was one of the slowest finishers in the women´s downhill, but at least Noelle Barahona regained her confidence for her other tests to come.
Sochi – The 23-year-old´s Winter Olympics got off to a nightmare start when she fell in the downhill in the super combined event.
Today´s downhill was therefore the chance to get back on track and put herself in good stead for the remaining races in which she feels more confortable. Barahona is competing in five events in Russia.
She finished in 34th place with a time of 1min 49.7secs, a little over eight seconds behind the winners. Only Hungary´s Anna Berecz was slower, though another six competitors didn´t finish.
A pleased Barahona admitted her heavy fall in the super combined had been weighing on her mind, but said: "I believe I took hold of the fear, I didn´t let it control me and I gave my best."
And Barahona, competing in her third Olympics, can also look back on being part of a race that made history. Slovenia´s Tina Maze and Switzerland´s Dominique Gisin became the first athletes to share Winter Olympics gold. They both clocked 1.41.57. Another Swiss, Lara Gut, claimed the bronze.