A2ZACT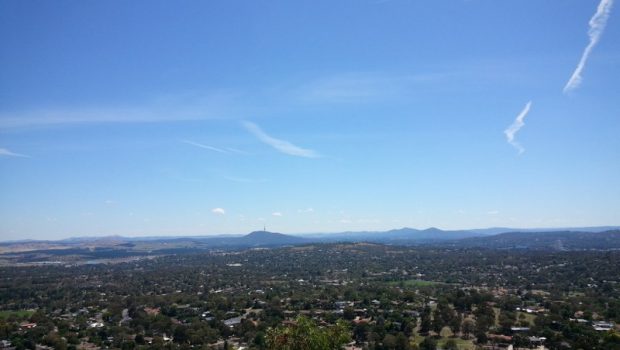 Published on February 5th, 2021 | by Daniel Boyle
2
A2ZACT With Brent Ford – Chifley
Chifley takes its name from postwar Prime Minister Ben Chifley. It is in the Woden Valley.
Chifley is named after Former Prime Minister Joseph Benedict Chifley. During his time as PM he set nation changing agendas including the expansion of welfare state, immigration programs, establishment of the ANU, ASIO, and the Snowy Mountains Scheme. #A2ZACT pic.twitter.com/8D9auD5Raz

— Brent Ford (@BrentFord26) January 24, 2021
Chifley's name comes from Prime Minister Ben Chifley, who didn't muck around during his five year period as boss. You can see a brief timeline of some of the action here. The times certainly were changing in those days, among the events of the time were the first Australian citizens being sworn in, the Snowy Mountains Scheme kicking off, the 40 hour work week beginning and more. Unfortunately he died not long after leaving office.
He was know for the phrase "The Light on the Hill" espousing the values of the Australian Labour Party. Coming from humble beginnings, Chifley was at one stage the youngest engine driver on the New South Wales railways. Through this work he became involved with unions and on to the labour movement. Apparently he was also a handy Rugby Union player in the Bathurst area. Chifley's Bar and Grill inside the Hotel Kurrajong in Barton takes its name from old Ben, a regular guest.
His work on the trains has seen more than one locomotive named in his honour.
In terms of the suburb itself, itis probably best known for the cafe A Bite to Eat. It was one of the first suburbs established as part of the Woden Valley. You can access Mt Taylor for great views over the south of Canberra. As per usual, a link to the Feel the Power blog for a photogenic look at the suburb. You can see more information at the Riot Act.
Places like Chifley Square in downtown Sydney and Chifley Dam near Bathurst also take their name from the same man. You can also visit the Chifley Home in Bathurst. The ANU includes the Chifley Library. He laid the foundation stones of the university.