A2ZACT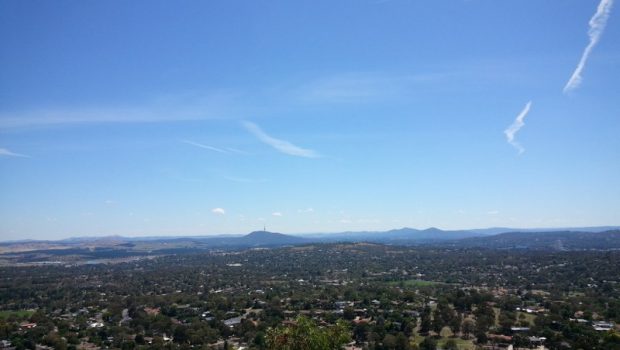 Published on January 11th, 2021 | by Daniel Boyle
2
A2ZACT With Brent Ford – Banks
Banks is the southernmost suburb in the ACT. Brent Ford is running through each suburb of Canberra in alphabetical order.
Banks is named after Sir Joseph Banks (1743–1820), the botanist who accompanied Captain James Cook to Botany Bay in 1770. The theme of the street names is botany or natural history.

Ran the suburb today with Cam. In a nice zone 2 to pay respect to famous @BoganFit. #A2ZACT pic.twitter.com/lzuZMugwld

— Brent Ford (@BrentFord26) January 10, 2021
You can take the Banks Steep Track to head into the Rob Roy Nature Reserve and up Big Monks. You can get quite good views out into Namadgi from a lot of parts of the suburb as well. There is a bit more information about Rob Roy here. You can see a bit of the heritage of the area at Lanyon Homestead, which is a little further along the road towards Tharwa. In the Feel The Power blog I found out there is a memorial park to a couple of young children that passed away in 1992. If you want to know more about Joseph Banks, take a look at the collection at the National Library of Australia.