A2ZACT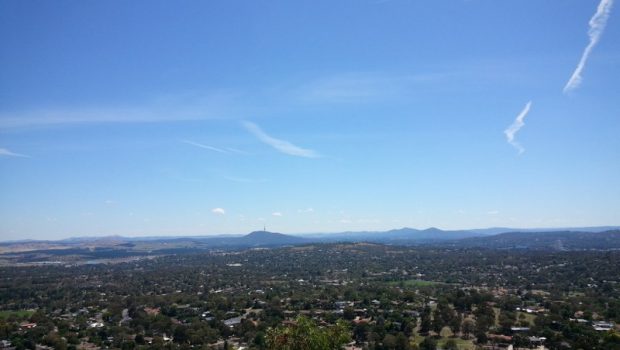 Published on February 6th, 2021 | by Daniel Boyle
0
A2ZACT With Brent Ford – Chisholm
Chisholm takes its name from the English Caroline Chisholm, located in the Tuggeranong district.
Chisholm is named after Caroline Chisholm, a 19th-century English humanitarian, known mostly for her support of immigrant female and family welfare in Australia. Streets are named after notable women. The former Tuggeranong Schoolhouse is also located in Chisholm. #A2ZACT pic.twitter.com/44YcziUsps

— Brent Ford (@BrentFord26) January 24, 2021
Home to the Tuggeranong Schoolhouse, it is not a suburb I know a lot about. Simpson's Hill creates a border between the suburb and Gilmore. You can see the photo side of things on the Feel The Power blog.
Caroline Chisholm worked hard in support of newly arrived immigrants in New South Wales. There was actually a detailed article about her in the Newcastle Herald, and apparently she is in process to become a saint. You can find her scrapbook in the Museums Victoria collection. She is celebrated for her work on the docks in Sydney as well as on the goldfields. Her face was on the paper $5 note, alongside Joseph Banks.
Charles Dickens published her Bundle of Emigrants' Letters. The character of Mrs Jellyby in Bleak House is partly based on her.
Chisholm Oval has been prepped, primed, and has welcomed back cricket action! 🏏

A special 'top maker' machine was brought down from Sydney and has cleaned up the playing surface. This means the grass surface is smoother and the oval is less dusty and greener.

Check it out. 👉 pic.twitter.com/Z6sIyQsPhV

— ACT Government (@actgovernment) January 21, 2021
The oval is a key ground for cricket in the area, home to the Tuggeranong Valley side.