Basketball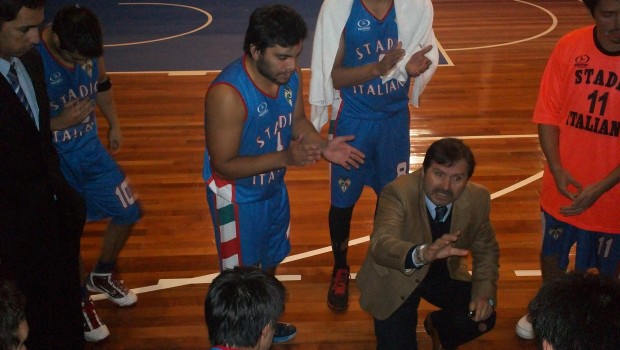 Published on June 9th, 2014 | by John Lyons
0
Unstoppable Universidad de Concepción power on
Universidad de Concepción tightened their grip on basketball's Libcentro Zone D with an impressive win at Tinguiririca SF.
U de Conce headed into the weekend clash in San Fernando defending a 100 per cent record and they preserved it against the Liga Nacional Movistar champions with a 110-98 victory in a high-scoring clash.
It means they´ve notched up six straight wins and lead Zone D with 12 points.
Español Talca lie second with ten points after giving Árabe Rancagua a 127-63 drubbing away from home.
The other team in the league with a 100 per cent record, Colegio Los Leones, also won at the weekend. They made it seven wins on the spin with a 90-81 home victory against Sagrados Corazones.
Second-placed Sportiva Italiana stormed to a 95-60 win at home against San Luis Quillota at the weekend.
In Zone B, Municipal Quilicura continue to lead the way after a solid 74-59 triumph at Sergio Ceppi. Colo Colo are hot on their heels after demolishing struggling Club Providencia 87-35.
Quilicura have a two-point advantage over Colo Colo, though the albos have a game in hand.
Zone C is shaping up to be a real battle with one point separating four teams. Puente Alto hold top spot with ten points, but their 68-54 defeat at improving Brisas has severely dented their hopes of taking top spot.
Libcentro holders Boston College, who have a game in hand, Stadio Italiano and Brisas all have nine points. Stadio Italiano returned to winning ways after last week´s defeat against Brisas with a comfortable 64-45 victory at Santiago INBA, who have still to notch a win.