Footbag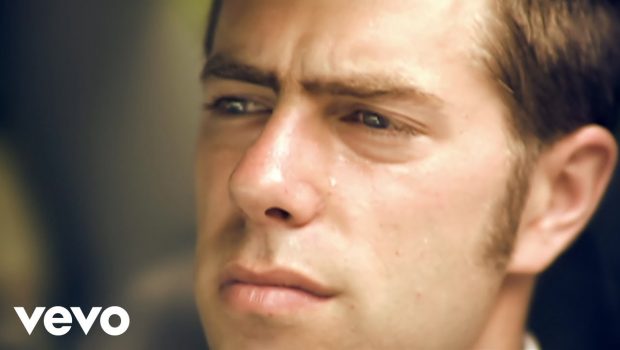 Published on May 22nd, 2022 | by Daniel Boyle
1
Footbag Player Profile – Lon Smith
Lon Smith. Boise, Idaho (Previously Grass Valley, California). Boise FootClan
Lon Smith first started playing in 1993 and was recognised by Big Add Posse in 2000 after strong performances at Worlds as well as competitions such as the Western Regionals. He went on to have strong performances at events such as Seattle Juggling and Footbag Festival and Colorado Shred Symposium. He visited Prague for Todexon in 2005. Lon had a strong routine in the early rounds at Worlds in 2010 but did not make finals.
He has made a resurgence in the competitive arena in recent years, winning Circle Contest at Worlds in 2017, as well as beating a strong field in the Vegas Jam. He has moved to Boise, Idaho, and has been playing regularly with Jim Penske, both players pushing each other even further.
Lon appeared in the music video clip for "Invisible" by Modest Mouse.
BAP Name: ShredOn (2000)
Career Highlights: 2017 Shred 30 World Champion, 2017 Circle Silver medal. Bronze medal Routines 2001. An extensive career known for long runs. Featured in the Modest Mouse Film Clip for the song "Invisible". Helped develop the rules of 4 Square.
Worlds Finals: 2000, 2001,
Famous Videos: Modest Mouse Invisible Film Clip





How to be Good at Footbag
Lon Smith Playlist
Media:
Youtube