Sport/Life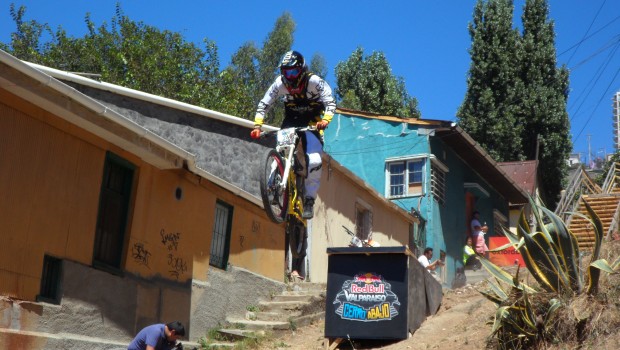 Published on March 6th, 2019 | by Daniel Boyle
0
Sport/Life – Most Popular Posts February 2019
Most read posts of February 2019. Led by a Henrik Von Appen crash
Each month we will take a look back at the most popular posts of the previous month. January had a Canberra Walks post in the lead.
This time it was Henrik Von Appen. Unfortunately the Chilean skiier has had his ups and downs on the slopes, and a crash at the World Championships had people coming to the site. Funnily enough, they found information about a previous crash.
Heavy Crash for Chilean Henrik Von Appen
This was actually about a crash that happened ahead of the 2018 Winter Olympics. Another crash showed the risks of the high speed world of downhill ski races.
Canberra Walks – Rob Roy and Big Monks
This has been one of the more popular posts in recent years. I keep saying that I will have to return, but it hasn't happened yet. It might be that the start on the "Banks Steep Track" is putting me off, but I plan to get there this year.
Canberra Walks – Cotter Bend – Cotter Cave
This was the most popular story last month. Another area that I would like to explore a little bit more, particularly beyond the cave.
Canberra Walks – Butters Bridge
This is another story that is consistently ticking along. I haven't found a whole lot of other information about the area, so I might have to revisit this one again too.
Chilean Henrik Von Appen Crashes at World Championships
Unfortunately Mr Von Appen has had quite a few crashes now in major races, and another reality is that people are interested in stories about accidents and mishaps. More on that later.
Bulgaria to Host 2018 World Footbag Championships
The 2018 World Championships for Footbag were held in Bulgaria. I haven't written a post yet, but will do it soon – 2019 will be held in Warsaw, Colombia. There is some talk of 2020 in Colombia, which I believe would be excellent.
Canberra Walks – Mugga Mugga Nature Reserve
Another consistent performer, and another area I wouldn't mind exploring some more. I believe I have some more photos from other visits. The lower areas of the reserve are a really good place to spot kangaroos.
Ugly Crash Leaves Chilean Cyclist Irene Aravena in Hospital
I mentioned earlier that people can't get enough of crash stories, which is the big reason this is the most popular story on the site. It's now five years on from the incident. People are still coming to see something about it.
Canberra Walks – Mt Majura – Mt Ainslie Loop
There are a whole lot of ways to go up and down Mt Ainslie or Mt Majura and I think it's a great idea to combine the two. It takes a few hours so it's not always possible, but I'd like to maybe run this from the other side in the coming times. Each of these mountains are some of the most popular walks in Canberra.
Valparaíso Cerro Abajo Ready to Return in 2019
The Valpo Cerro Abajo is really one of the most wild races going around. I had the privilege of attending on a couple of occasions. Hopefully that can happen again as I had a great time going. This story was about this year's event, which had a Chilean winner for the first time in some years.