Footbag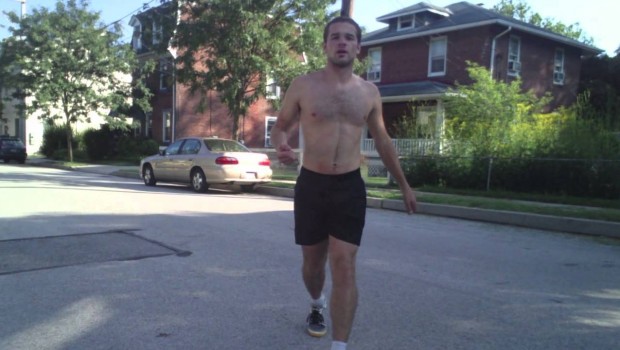 Published on December 21st, 2015 | by Daniel Boyle
2
Footbag Joulukalenteri 2015 – Day 21 – Nick Polini
Day 20 of the Joulukalenteri sees Nick Polini, last year's curator of the calendar and one of the most active members of the online community.
I had a blast filming for this. I hit some new combos and tricks that I never thought possible. Really happy about this video. I really wanted to try to push the sport while making this.
Nick Polini has been a really passionate member of the footbag community for some years now, and his game has improved exponentially since appearing as a kid with weird coloured hair doing obsucre tricks.
Nick ran the Joulukalenteri last year and has been very important in reaching out to new players and connecting them to already established members of the scene. He is currently bidding to join the Board of the Directors of the IFPA to put a bigger spread to the ideas that he has been working on, including tutoring for new players. Appearances from North American players have been few and far between in the calendar, but there are still some more to come in the remaining days.
Nick was really able to activate the scene at the Penn State University, and the PSU club is still going strong. Enjoy this video and great work on all the mentoring that will hopefully see our scene grow.