Footbag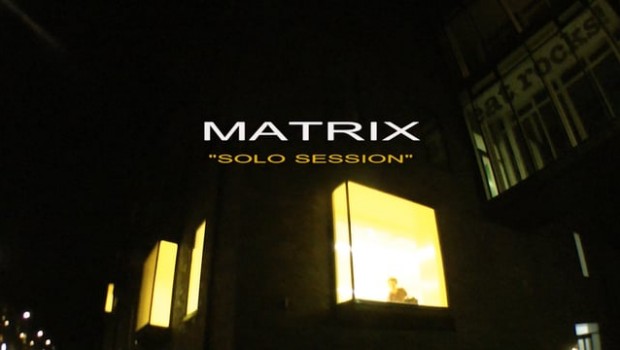 Published on December 1st, 2015 | by Daniel Boyle
0
Footbag Joulukalenteri 2015 – Day 1 – Matrix Solo by Mads Hole
Welcome to the 2015 Joulukalenteri, the annual footbag video Christmas Calendar. The first video features Denmark's Mathias Blau.
Mathias Blau 40 min. session 16/11 2015 Øster Farinmagsgade Skole -Mads Hole
Mathias Blau is a footbag player that has been around for a long while, but has really improved greatly in recent years, culminating in his nomination to the exclusive BAP after the 2014 Worlds in Paris.
Footbag Joulukalenteri 2015 intro.
When I first started planning the calendar, I thought to myself, how I am going to have anything to show when Mads Hole releases a crazy new video each week. I thought the best bet would be to offer the opening day to this famous Danish character.
With Worlds in Denmark, I was hoping to see some great videos from Mads, but he has really outdone himself, gathering so much footage and making many different videos despite having quite a serious injury at the time of Worlds.
I first met Mathias in Austria just after Worlds in Berlin. By his own admission, he was barely training, but that was usually enough to get by and win the Danish Championships, much to the disappointment of his competitors. His training in the following years has obviously paid off, with yet another Danish title in the bag in 2015.
Danish Footbag Championship 2015
"Matrix" is no stranger to the Joulukalenteri, with his visit to the USA gathering attention during the 2012 edition.
Joulukalenteri Day 12 – Mathias Blau visits to play with the Seattle crew, video includes Justin Dale.
Unfortunately a foot injury has hampered Blau's 2015, which he was hoping would be "the year", but the session that created this video was apparently the first pain-free session of the year, which can only be positive news for the Danish champ.