Footbag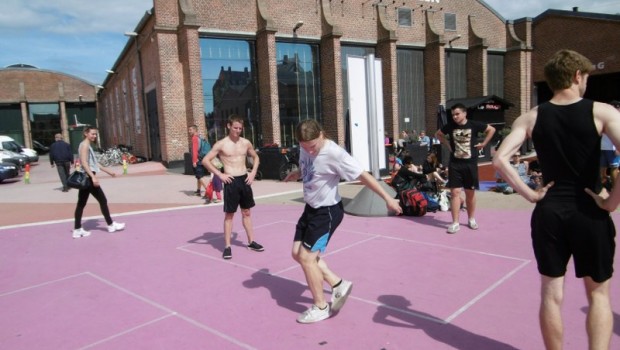 Published on October 3rd, 2015 | by Daniel Boyle
1
Mads Hole Releases Two Powerful New Footbag Videos
With the World Footbag Championships held in Copenhagen, there was great hope for high quality footage from Mads Hole. The Dane did not disappoint in new videos of Milan Benda and Evan Gatesman.
Both Milan Benda and Evan Gatesman showed their quality in Copenhagen, adding to their collection of World titles, with the Czech taking out the routine finals at the Black Diamond theatre. After both had to settle for the lesser medals in the Circle Contest behind a dominant Vasek Klouda, The USA's Gatesman dominated the final day of proceedings at the event.
Mads Hole created individual videos for each player, both around four minutes long. Each player shows their unique skills and why exactly they have reached the top echelon of the sport. You can see each video below.
Remember the name from Mads Hole on Vimeo.
Mads Hole has long been associated with high-quality footbag videos and a competition in the Danish capital would not be complete without some impressive footage, which was gathered in spite of a serious injury.