Motor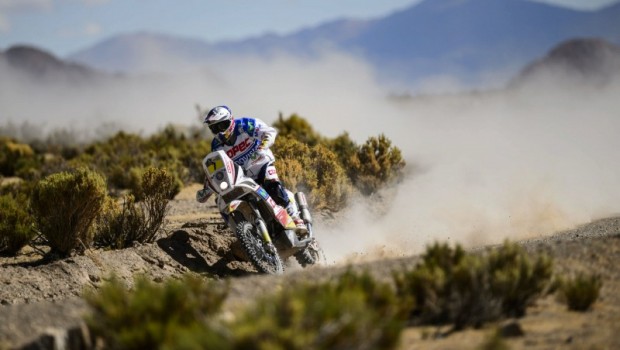 Published on January 2nd, 2014 | by Daniel Boyle
0
Dakar Rally to Return to South America
The huge motorsport machine, the Dakar Rally, will return to South America, with Chile once again chosen as the finishing destination. For the first time since it's change of location to South America, the race will not finish in a capital city, with Valparaíso chosen as the host for the 2014 finale.
The race will begin in Rosario, Argentina on January 4 before moving north towards Salta and onwards into Bolivia, where the race will visit for the first time. Chile's northern regions will host the back end of the race, with the motorists moving from Calama to Iquique before travelling south towards Valparaíso over a number of days. The race will finish in the port city on January 18.

Chilean riders did well in 2013, with Ignacio Casale finishing second in the quad bike category and Francisco "Chaleco" Lopez taking third place in the motorbikes.
Below is a video showing "Chaleco" and his preparations for the marathon event.
Fans of multi-day racing will be able to stay tuned on Chile later in January, albeit at a slightly slower pace, with the Trans Andes Challenge mountain bike stage race taking place between January 20-25.