Vlog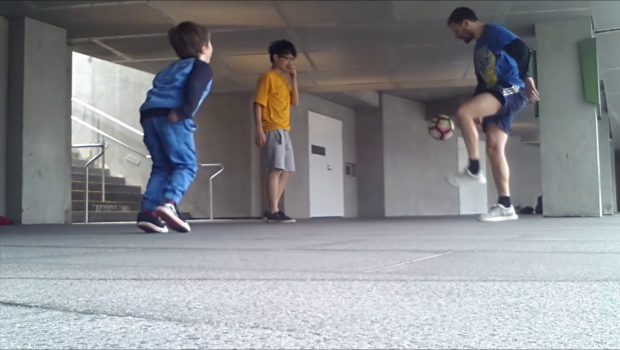 Published on September 16th, 2017 | by Daniel Boyle
0
Capital Eyes – Vlog 26 – Melbourne
Following on from the previous vlog, this continues our time in Melbourne. This time footbag, freestyle football, skateparks and some more Ned Kelly.
The last vlog left with us having just arrived in Melbourne, settling in at the Melbourne Central YHA. This new vlog opens early the next morning, with me having taken a journey to find a place where I can park for free.
We managed to catch up with a lot of friends during this trip, although not a lot of that finds its way into the video. What does get a mention is the meeting with Albert Hua, who does both freestyle football and footbag.
Although I had tried to wipe the season from my mind, there's also a brief mention of the visit to Melbourne defeating the Raiders. A lady behind us kept screaming out – COME ON MELBOURNE, WE NEED MORE POINTS. Not sure what they needed more points for, when they were already multiple wins in front.
Despite a bit of rain, we were able to have a quick stop at the skatepark in Yass before arriving back at home.