Footbag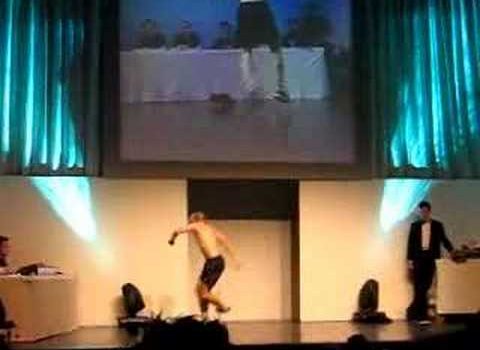 Published on May 14th, 2018 | by Daniel Boyle
0
Bids Open to Host World Footbag Championships
The applications have opened for interested hosts for the World Footbag Championships in 2019 and 2020. This year's event will take place in Sofia, Bulgaria.
Applications are open for the annual World Footbag Championships. The event is held each year in late July or early August and brings the best footbag players from around the world. The 2018 event will be held in Sofia, Bulgaria.
Feeling Worlds from Mads Hole on Vimeo.
This year's event follows on from Portland, Oregon. It was the first time a city in the USA had hosted since Oakland in 2010. Up until the Prague World Championships in 2003, all previous Worlds were held in North America. The events host tournaments for both freestyle footbag and footbag net.
Bids are due before the end of June.