Athletics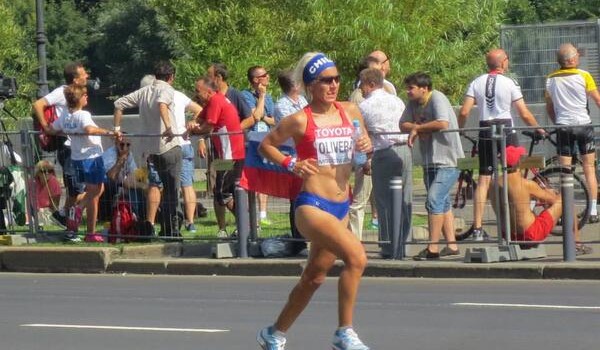 Published on February 4th, 2014 | by John Lyons
0
Angry Olivera set to pull plug on South American Games
Experienced long-distance runner Érika Olivera is threatening to pull out of the South American Games in Santiago next month in a dispute over the start time of the 10,000 metres.
Santiago – Last week Chile´s medal hopes suffered a setback when archery star Denisse van Lamoen ruled herself out of the Games through injury. Now there´s a risk of another high-profile absentee – though Olivera isn´t injured.
The 38-year-old, who won Pan American Gold in the women´s marathon in Winnipeg in 1999, is fuming because the 10,000 metres has been scheduled for 11.45am on Thursday, March 13.
She said: "The time isn´t the best for long distances. We still have high temperatures in Santiago at midday in March. It´s not healthy and if there isn´t a change, I´m not going to compete in the Odesur."
With no women´s marathon, Olivera was hoping to double up in the 5,000m and 10,000m, but now she is virtually resigned to not taking part. She said that event organisers have already told her the time won´t be altered.
She added: "I´ve been told that television asked for that time, which I think is absurd. As a sportswoman, it matters little to me what they want to show. It interests me to represent my country well.
"One time more, there´s zero respect towards the athletes."