A2ZACT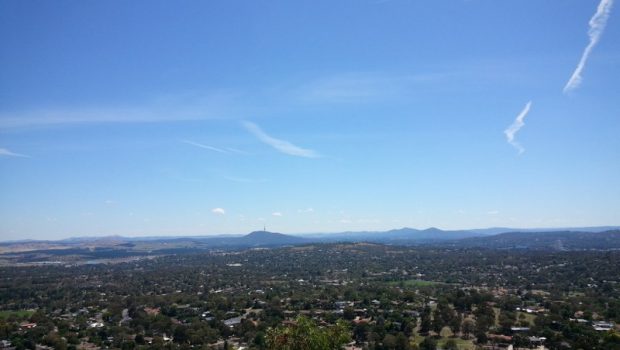 Published on February 4th, 2021 | by Daniel Boyle
1
A2ZACT With Brent Ford – Casey
Casey is one of Canberra's outer suburbs and has seen huge growth in recent years.
The suburb is named after Richard Casey, Australian politician, diplomat and 16th Governor-General of Australia. Streets names are from notable Australian diplomats, public servants and administrators. Casey Jones Gastropub is well worth a visit. #A2ZACT pic.twitter.com/1bZxGCDlG3

— Brent Ford (@BrentFord26) January 20, 2021
If you have kids, you will probably be familiar with the suburb of Casey. The Supabarn offers free ice cream for kids and there is often a miniature train running around the shopping centre. As mentioned in the tweet, Casey Jones has plenty of food and drink on offer. Casey is a reasonably new suburb, though slightly more established than places like Moncrieff and Taylor. The suburb backs on to the Kinlyside Nature Reserve, which may eventually become its own suburb.
There are extra bits to the suburb, with the area closer to Taylor known as Springbank Rise. Before becoming a suburb, the area was part of the Gold Creek property. It is interesting to see the post from Feel The Power with much of the suburb still under construction.
The suburb is named after Richard Casey, or shall we call him Baron. The City of Casey in Melbourne also takes its name from the same fellow. He was also a champion of exploration in Antarctica, giving his name to a station there. Apparently Mr Casey was not a fan of living in Canberra, but his name is now etched onto Canberra's suburbia. His name is also on the main offices of DFAT. He definitely lived a varied life, serving in Gallipoli before being Bruce's key man in London. Following that stint he entered into politics, before playing a role in the alliance between Australia and the USA during World War 2. It seems a footnote, but he also served as the Governor General, including over the time when Harold Holt disappeared.
You can see this video about his journey to war, being one of the first to go from Albany.