A2ZACT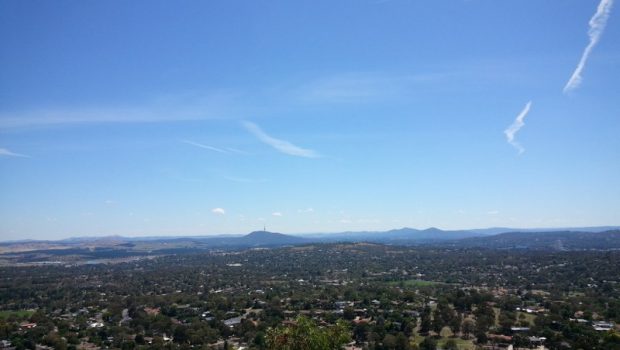 Published on January 10th, 2021 | by Daniel Boyle
1
A2ZACT With Brent Ford – Acton
Canberra man Brent Ford has set a challenge for 2021- running every suburb in Canberra in alphabetical order, starting in Acton.
I will be adding some little bits and pieces of content about each suburb as the journey continues.
And so the #A2ZACT journey to run every Canberra suburb alphabetically begins in Acton. Housing @ourANU, @nma, Nishi Building and a stunning view of West Basin. The streets here were named before themes were commonplace here in the ACT. pic.twitter.com/OLQ4jzHUjM

— Brent Ford (@BrentFord26) January 7, 2021
The 5km course stuck mainly to the lakeside, going from New Acton along the lake to the National Museum of Australia. This track provides big views over the lake towards Parliament House.
You have quite a few different institutions in the suburb including the ANU, which covers most of the area, as well as the CSIRO, National Museum of Australia, AIATSIS,  Drill Hall Gallery and the National Film and Sound Archive.
You can find a bit more about the pre-ANU history of the area at this link. You can Feel The Power of Acton. Where possible I will also add in links to various walks through Canberra I have posted about. One that passed through Acton was going to Mt Ainslie and on to Black Mountain. You can also find out a bit about the Acton School, which ran from 1920-1923. Here is a little more about Acton House, which was the historic building where the suburb got its name.
You can also see some drone footage here around the National Museum of Australia.
If you would like to add any recommendations for the different suburbs, please comment away!