Footbag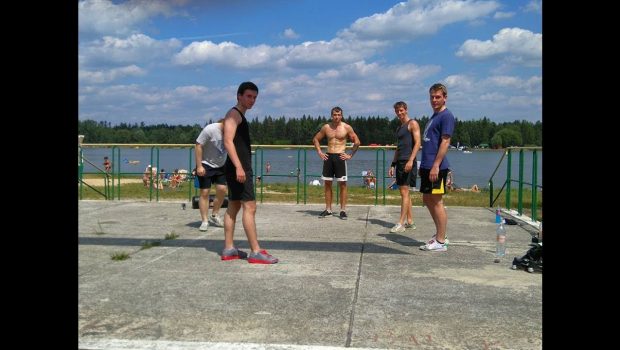 Published on February 2nd, 2022 | by Daniel Boyle
0
2022 World Footbag Championships to be Held in Poland
The last two World Footbag Championships have been held online due to interference from the pandemic. This year, real life action will be back in Poland.
For those who can make it to Europe, both the European Footbag Championships and the World Footbag Championships will be held close together, both in Poland. Poland was host to the most recent physical Worlds before the pandemic brought things to a halt.
Online tournaments have been a good way to keep the footbag community kicking along, though it is a welcome announcement that an in person event will be held. Among the action at the last event in Poland was a combined event with freestyle football players.
It will be interesting to see the turnout in this year's event, though Poland can provide its fair share of top level players. It is hoped that players from all over the world will be able to attend.
The World Footbag Championships will be held in Krakow from July 27-31, with the European championships being held in Jaworzno from July 22-24.