Football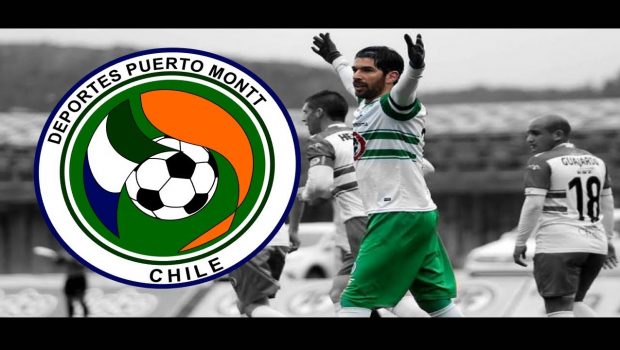 Published on December 27th, 2017 | by Daniel Boyle
0
Sebastián Abreu Joins Audax Italiano in Record Move
Veteran Uruguayan striker Sebastián Abreu has signed with Audax Italiano for their tilt at the Copa Sudamericana. It will be a record 26th club for the forward.
Following on from a strong showing with Puerto Montt in the Primera B, Abreu has been signed up by Audax Italiano. The move takes his count to 26, putting him ahead of German Lutz Pfannenstiel, who appeared at 25 different clubs across all of FIFA's confederations.
El goleador de estirpe mundial @loco13com llega a #Audax Italiano para jugar la #CopaSudamericana2018 y la temporada 2018 del fútbol chileno Detalles 👉https://t.co/K9Oi2dppNV 👏👏👏👏💪🇮🇹 pic.twitter.com/3VOgHFGDC7

— Audax Italiano (@audaxitaliano) December 26, 2017
Despite being 41 years old, "Loco" Abreu has been one of the stars of the Primera B tournament, scoring 11 goals in 13 matches. He won't be the only madman in the change rooms, with Nicolás Peric as goalkeeper. The 38-year-old has been to his share of clubs, having been goalkeeper for seven different clubs in Chile as well as stints in Turkey, Argentina and Paraguay.
#Loco13Record: Abreu anotó el primer gol de Nacional en la reinauguración del Gran Parque Central, el 9 de marzo de 2005. pic.twitter.com/uVM5w9OxWS

— Nacional Historia (@CNdeFhistoria) December 27, 2017
Audax Italiano will take on Botafogo in the Copa Sudamericana over two legs in April and May, with Abreu returning to one of his old stomping grounds. He played there from 2010-2012, winning the Carioca title along the way.
Abreu has also been a key contributor to Uruguay's national team, making 70 appearances. His panenka style goal in penalties against Ghana being one of his most memorable moments.