Footbag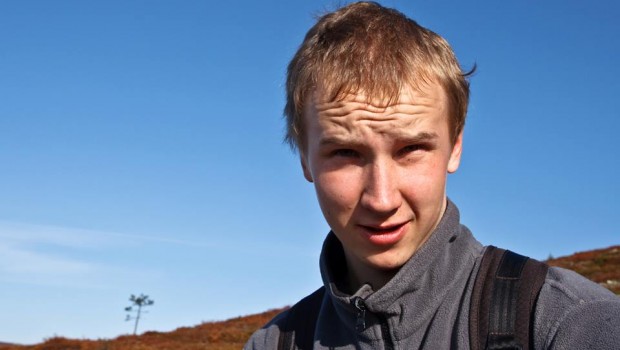 Published on March 15th, 2014 | by Jay Boychuk
0
Player Teaser – Juho Marjo
Ahead of the European Footbag Tour, Sport/Life will bring you closer to the players involved. Second up is Finland's Juho Marjo.
Sport/Life brings you another 30 second video introducing you to one of three Finnish team members, Juho Marjo. This video was shot above the arctic circle, in Salla Finland. Stay tuned for more news and original videos.
Filming by team members Jay and Michelle Boychuk.
Editing by team  member Jay Boychuk.