Sports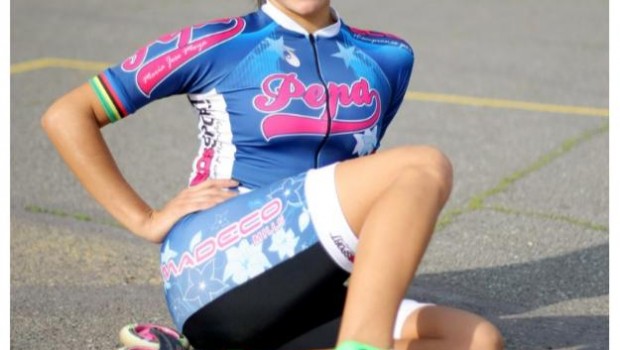 Published on February 22nd, 2014 | by Daniel Boyle
0
María Jose Moya ADO Chile Athlete of 2013
Inline speed skater María José Moya has been selected by ADO Chile's followers through a competition on their social networks as the best athlete of 2013.
In a year that brought a number of successes for Chilean sport, Moya was voted by followers of ADO Chile's social networks as the best Chilean athlete in 2013. Interesting enough, her efforts at the 2012 World Championships were rewarded, with Argentina's María Victoria Rodríguez suspended for doping, lifting the Chilean skater from silver medalist to World Champion.
Chile's inline skating team is among the most successful, with an impressive collection of medals and world records from the World Championships. Moya was among the skaters who also tasted success at the World Games in Colombia. The upcoming South American Games will see a strong competition between the Colombian and Chilean racers.
"Pepa" said to the ADO Chile site, "It was a year of many international competitions, and I thank God and all the support I have had during the year 2013, where I managed to obtain a medal in every competition I participated in. I have matured as an athlete and a person, and for that I am very happy."
With over 100,000 people "liking" ADO Chile's Facebook page, there were plenty of voters to support the different athletes. Among the other popular athletes were sprinter Isidora Jiménez, Felipe and Rodrigo Miranda (water ski), Gabriela Bruna (karate), Paulina Vega and Judith Morales (table tennis), archer Denisse Van Lamoen, Marco and Esteban Grimalt (beach volleyball) and cyclist Carlos Oyarzún.
Despite being named the Asociacion de Deportistas Olimpico, ADO Chile supports a variety of high performance athletes, with inline skating not being an Olympic sport.