Footbag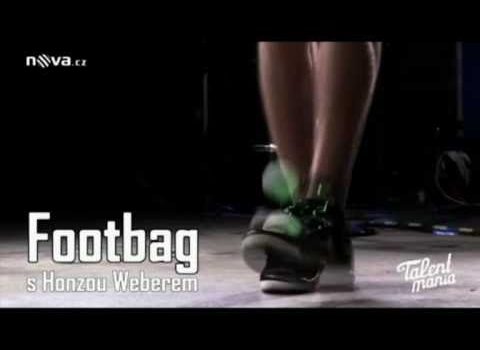 Published on January 24th, 2019 | by Daniel Boyle
0
How to Play Footbag – Honza Weber How 2 Footbag
How 2 Footbag – Hacky Sack Tutorial is a guide to footbag that Honza Weber put out in 2010. It is in Czech but there are English subtitles available.
This is a tutorial video aimed at beginners from one the top players in the world. The video is a few minutes long and focuses first on different styles of kick (toe, inside, outside, knee) before showing different kinds of stall (toe, inside, outside, clipper) and then the around the world, which has some more detail on how to do this trick.
There are some short freestyle runs after the instructions, but there is nothing that my turn away a potential footbag recruit by being too difficult.
Honza has a playlist of different training and tutorial videos on his channel which you can access below. Some are for footbag and others for freestyle football.