Footbag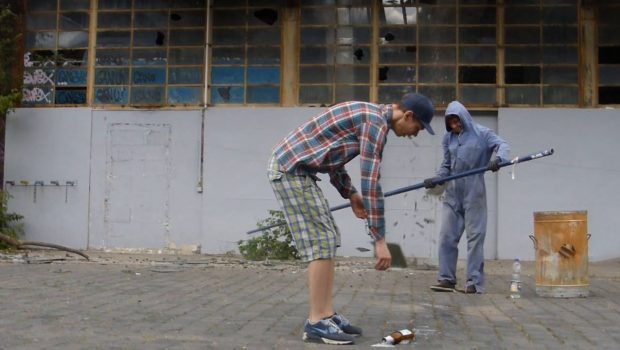 Published on October 8th, 2022 | by Daniel Boyle
0
Footbag Player Profile – Aleksi Airinen
Aleksi Airinen. Finland
Aleksi Airinen is originally from Espoo, Finland. He started playing freestyle in 2003, making a mark and becoming recognised by the Big Add Posse in 2006. His brother Lauri is also a member of BAP.
Aleksi was part of the movie Bringing Out The Shred, among many other members of the Finnish scene. He reached the finals in Routines at the World Championships between 2011-2014, as well as taking out the Shred 30 title in 2012.
He was a member of the Sport/Life European tour in 2014. At the World Championships in Copenhagen in 2015, he suffered an Achilles injury playing net, which kept him out of the game for over a year. He has recently returned to competition. Aleksi has featured in a number of videos and made an impressive series of his time in Berlin.
BAP Name: Air (2006)
Career Highlights: World Champion Shred 30 (2012), 3rd Place Routines 2012, 2013. 2011 Euros Circle Champion. Member of Sport/Life European Tour Team
Worlds Finals: 2011-2014
Famous Videos: Nasty 7 – 2015 Video Contest Winner

Nasty 7 from k.repolainen on Vimeo.
Sport/Life team tour video

20 Fearless w/Annsi Sundberg

Berlin Session XIV – Joulu 2013

Bringing Out The Shred (BOTS) – 2006 – Trailer

Media: Footbag Athletes Flock To Helsinki (YLE.fi) –
Gorilla Meet and Greet (German)