Boxing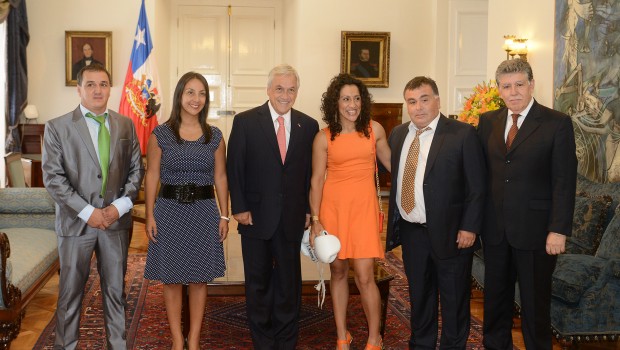 Published on March 20th, 2014 | by John Lyons
0
Disillusioned 'Crespita' seeks support outside Chile
Frustrated boxer Carolina ´Crespita´ Rodríguez will look outside Chile for backing after seeing her latest world title fight fall through.
The 30-year-old was due to meet Argentinian Carolina Gutiérrez for the World Boxing Organization interim world bantamweight title in Santiago at the end of this month.
But the bout has been called off because of a lack of funds – and Rodríguez, who already holds the Women's International Boxing Association's world bantamweight title, is fuming about the lack of support she´s received.
On her Facebook page, she said: "We knocked on a thousand doors and the last card that we had didn´t result.
"We searched a thousand ways to do it, but we have to be realistic – without money, there is no spectacle.
"I´m very sad because Chile – businesses, federations etc – don´t value a world champion and, sadder still, they don´t value our sport.
"It seems that boxing doesn´t fit the business profile. How sad because boxing reflects a lot of values, such as perseverance, responsibility and, in my case, tolerance against prejudices."
And Rodríguez, who has won all her 11 fights, has admitted that she will have to take more drastic measures to secure her future.
She added: "This delays my career, but the dreams stay alive. My trainer supports me and we´ve decided to search in another country it that ours doesn´t give us – support and opportunities."
Argentina is the obvious destination as she has previously been asked to take out Argentinian citizenship and could receive greater media coverage and sponsorship.