Athletics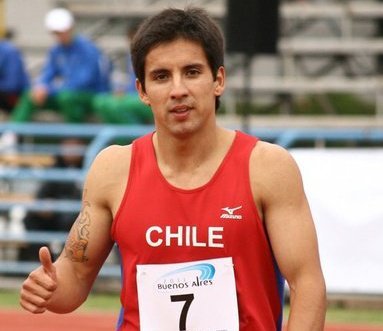 Published on May 6th, 2014 | by Daniel Boyle
0
Chilean Athlete Cristián Reyes Fights Cancer
Two time Olympian Cristián Reyes has begun the biggest battle of his life, fighting off cancer. The Chilean sporting community has shown great support in a difficult time.
The sprinter, who was diagnosed with testicular cancer, posted a selection of photos on Instagram, adding that he had already started the first of two batches of chemotherapy. Each cycle will last 21 days.
Among those to show support were fellow Olympians Natalia Ducó and Francisca Crovetto, among many other athletes and sports journalists.
The 27-year-old represented Chile in the 200 metre event in Beijing and London and has hopes to get back on the track as soon as possible.