Hockey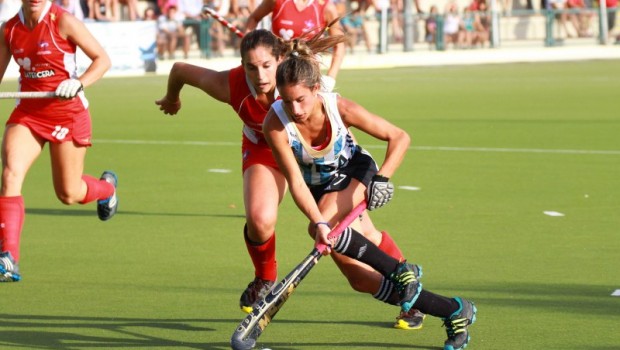 Published on June 14th, 2014 | by Daniel Boyle
0
Chile to Host 2016 Junior Hockey World Cup
Chile have been announced as hosts of the Junior Women's Hockey World Cup for 2016, repeating the tournament held at Club Manquehue in 2005.
The Vitacura venue, which played host to the South American Games, will once again be the host to the world's teams. The tournament will attract 16 teams and be held from November 23 to December 4 on the ground of Club Manquehue in 2016.
Chile have participated in four of the seven tournaments, with a best finish of tenth as hosts in 2005.
Leandro Negre, FIH president, said of the event, "One of the things that most impresses me is the range of participating nations which represents the continuing global spread of women's hockey. You only have to look back to 2005 know that Chile will once again provide a fantastic experience for both the athletes and the wider hockey family."
The men's version of the event will be held in Canberra, Australia in May 2016.
Following on from the South American Games, Chile has the Copa América and Under 17 World Cup in 2015 and hopes to use the upgraded facilities to attract world class events.
Recent years have seen world class events in sport such as surfing, mountain biking, bodyboarding and the Junior Rugby World Trophy.
At the senior level, The Netherlands prepare to take on Australia in the World Cup final in The Hague, having blasted their way past Argentina in the semi-final, with Australia beating USA on penalties. The men's final will see the same matchup.