Vlog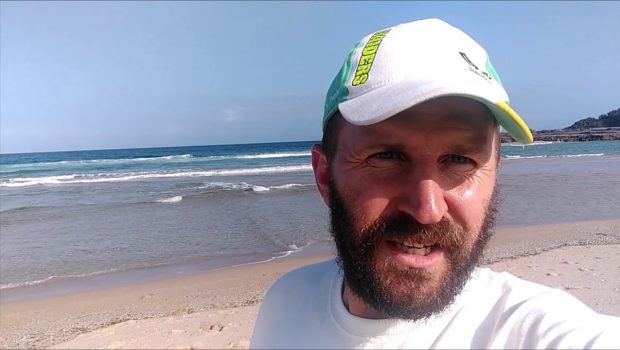 Published on March 25th, 2019 | by Daniel Boyle
1
Capital Eyes – Vlog 52 – Going Coastal
Some travels through the coastal areas of New South Wales with family.
We had some family visiting from Chile, though I have to say they don't actually feature much in this video. We had a great time traveling with family last year, and I was able to film quite a bit that time around.
I got some bits and pieces on this trip, but a lot of it was about the scenery around, which is quite impressive in a lot of the coastal areas. We went and picked the visitors up at the airport in Sydney, then gave them some time by themselves before reconvening in Canberra.
This trip follows things from there, we went to stay with Dad in Bega before moving up the coast. We stayed a night in Burrill Lake and another in Gerroa before coming back to Sydney.
In this part of the video we reach Bendalong, which was also a feature of the last family trip.
This is the first vlog I've been able to put out in a few months but hopefully and I can pump out a few more in the coming weeks. Thanks for watching!