Vlog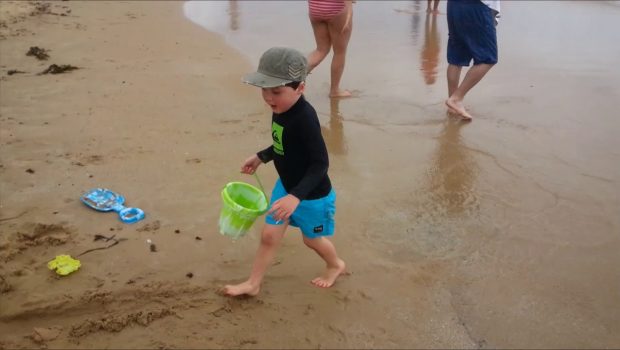 Published on December 30th, 2017 | by Daniel Boyle
0
Capital Eyes – Vlog 35 – Christmas Down the Coast
We spent Christmas down the coast with the family. The last Capital Eyes vlog for the year has a few adventures from that journey.
The trip down to Bega is one we have done plenty of times before, with a couple of vlogs already dedicated to the same topic. For the Christmas time we were heading down, so I've captured a few of the moments along the way. On the way back home, we came back through Batemans Bay in order to visit some friends in Broulee. It's a much longer way around, but was great to catch up with the friends.
As for the vlogs, I have managed to get 35 out through the year. I was able to get one up weekly for quite a while, but wasn't able to keep the consistency. I'm planning to continue that through to next year. I've also received a drone for Christmas, so once I get my flying skills a bit more under control, we'll have some video from the drone in the vlogs as well.
Thanks for watching and happy new year!