Vlog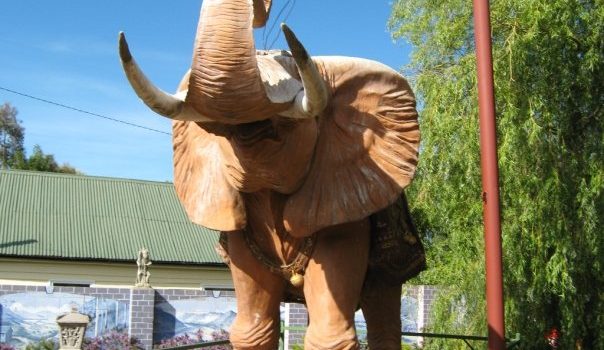 Published on February 8th, 2017 | by Daniel Boyle
2
Capital Eyes- Vlog 4 – Quick Trip to Bega
When my friend Joe mentioned he would be making a trip from Brisbane to Melbourne, I hoped to meet him somewhere along the coast. We got a quick catchup in Bega.
This vlog shows the solo roadtrip from Canberra down to Bega. Joe was coming up from south of Eden, so he had his own journey to make, which meant there was not such a hurry to get there in time. I stopped at the skatepark in Cooma and you can see a little footage from there.
While I didn't get to be in Bega for long, it was great to catch up with Joe. We met in Chile a few years back now and have both returned to Australia. I have done some interesting travels to meet him, going north to Moree and south to Bendigo.
While I wasn't running a vlog at that time, both those trips yielded some skate/footbag videos which can be seen by clicking the links above.
This vlog is a recap of the day, heading down and back to Bega within the day. It was a very short trip, so I think at least having an overnight would be an improvement on this trip.