Tennis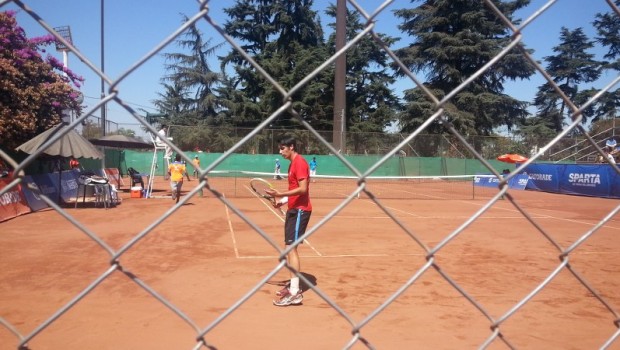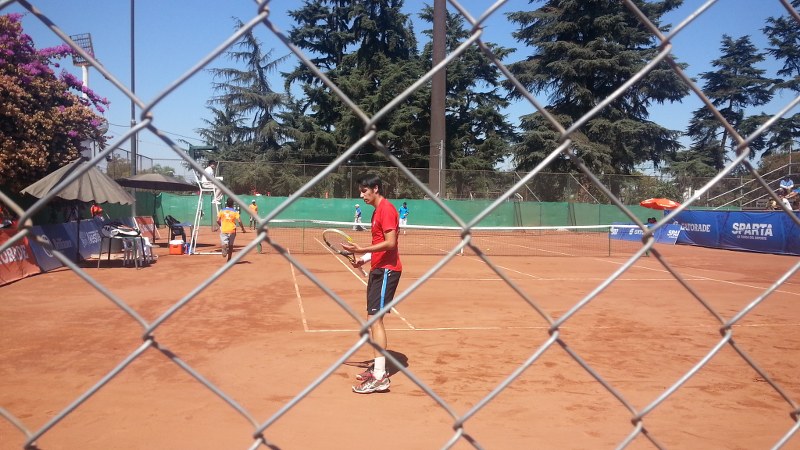 Published on April 28th, 2014 | by Daniel Boyle
0
Capdeville Begins Rankings Slide
After a miscalculation ruined any opportunities of a French farewell, Chilean tennis player Paul Capdeville has began his slide into rankings obscurity.
Having been dethroned from the number 1 position by Hans Podlipnik, a drop of 100 places saw the Vitacura man, who is now focusing on mining projects, fall to third in the Chilean standings. A strong run of form in 2013 saw Capdeville win the Sao Paulo challenger event.
Unable to defend those points, his ranking went in freefall, with Gonzalo Lama taking the number 2 position. Capdeville is now ranked at 366, a fall of 120 places. Despite moving up on the Chilean rankings, Lama also suffered a heavy fall in the ranks, falling 19 places to 315.
Chile's women had more success, with Daniela Seguel once again finding her best ranking, moving up four places to 257 and climbing to 168 in the doubles ranking.