A2ZACT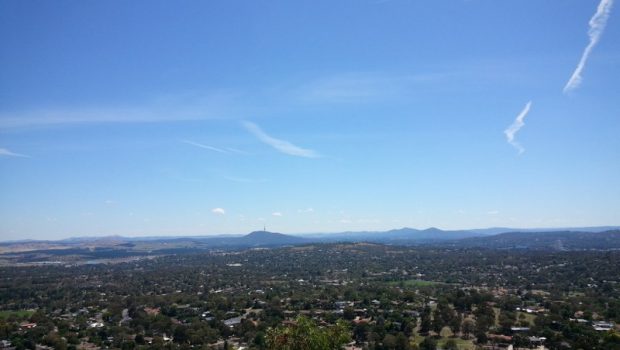 Published on February 4th, 2021 | by Daniel Boyle
1
A2ZACT With Brent Ford – Chapman
Chapman is a part of the Weston Creek region, I believe this is the first visit to the area for this project.
Chapman the suburb is named after Sir Austin Chapman, the member for Eden-Monaro from 1901 to 1926 who held portfolios in the Deakin and Bruce governments. The theme for the street names in Chapman is the Australian film industry. #A2ZACT pic.twitter.com/IddLLd9CF0

— Brent Ford (@BrentFord26) January 22, 2021
Our man Chapman was member for Eden-Monaro, which is my part of the world. I'm not so sure it would have been considered a bellwether seat back in those days. He also came up with the "Chapman Sack" measurement of wheat bag. He was a big advocate for having Canberra selected as the destination for the capital, which is probably why he has his name on a suburb. Chapman is sometimes known as the "Father of Canberra" but he bestowed that title to John Gale of Queanbeyan.
I believe Chapman school has quite a good reputation, though interestingly enough Sir Austin Chapman cut the ribbon to open Telopea Park School.
The suburb itself makes onto bushland around the Cooleman Ridge area. You can also walk up to Mt Arawang, with big views looking away from Canberra and back in towards Black Mountain. You can get some great photos of the area in the Feel The Power blog. If you're really keen to explore the area, you can look at this video taking of a bus going through.