A2ZACT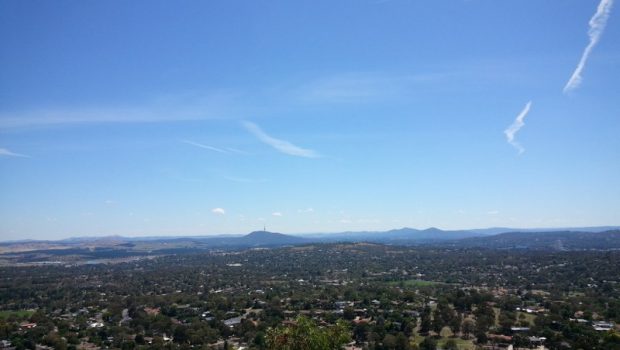 Published on January 20th, 2021 | by Daniel Boyle
1
A2ZACT With Brent Ford – Braddon
Braddon is Canberra's trendy hipster hotspot, but that hasn't always been the case. 
You can find out about the suburb in general from the Braddon Collective. You can also find some further information about the early days of Braddon at the ArchivesACT site. Of course a wonderful collection of photos from the Feel The Power blog. As mentioned in the Ainslie post, parts of Braddon were originally called Ainslie, which is why you have things like Ainslie School being located within the suburb of Braddon. You can see a bit more about Edward Braddon here.
Braddon is named after Sir Edward Braddon, a Federalist, legislator and a participant in the writing of the Australian Constitution. The suburb has undergone a stunning transformation from industrial area to hip streets lined with CBR's best eats. Home to the Raiders. #A2ZACT pic.twitter.com/YtonrK2yRv

— Brent Ford (@BrentFord26) January 16, 2021
As mentioned, Northbourne Oval is now the home to the Canberra Raiders.
Unfortunately The Hamlet is no more, and just like a lot of the rest of the suburb, is rising with apartments. Among the high rise there are some protected sites, such as the Whitley House on Limestone Avenue. There has been a lot of work in recent times to make Haig Park a more enticing place. There has also been consideration to rename it, though that seems unlikely. It's interesting that the suburb continues right up toward the ABC building, it's a very different vibe at that northern end, though plenty of apartments are popping up there too. You can also find a bit more about the Garden City precinct, which was designed by Walter Burley Griffin.
To finish things off, here's some footbag from the Rainbow Roundabout.
View this post on Instagram