A2ZACT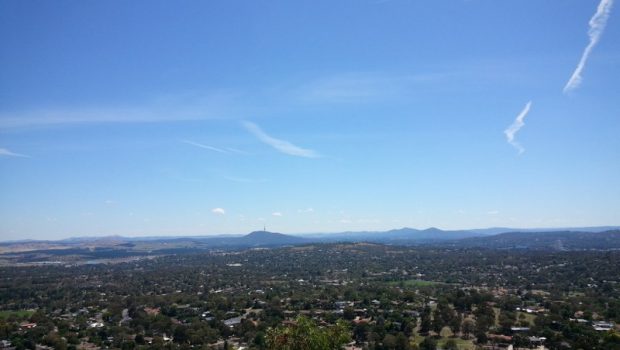 Published on January 16th, 2021 | by Daniel Boyle
0
A2ZACT With Brent Ford – Bonner
Bonner is one of the outer suburbs of northern Canberra. Brent Ford continues his run in alphabetical order.
Bonner is named in memory of Senator Neville Bonner, Australia's first Indigenous parliamentarian who served the people of Queensland during the years 1971-1984. Built on the former "Horse Park", a sheep property established by Irish immigrants John and Ann Gillespie. #A2ZACT pic.twitter.com/AihRZdVaSE

— Brent Ford (@BrentFord26) January 14, 2021
I've been through Bonner a couple of times, though it's another suburb that I don't know a lot about. It is named after Neville Bonner, first Indigenous parliamentarian. There are quite good views over Canberra. The suburb backs onto parts of Mulligans Flat, where you can ride the Centenary Trail around the border to Hall, starting with a climb up Oak Hill. The top section of this is within private property, but there is a lookout with some information there.
You can see some great photos on the Feel The Power. You can see more information about Neville Bonner in the National Archives. There is some more information about the suburb here. It is built on the paddocks of what was once the Horse Park farm, hence the similarly named Horse Park Drive. The Gillespie family came out from Ireland in 1841.
You can see a bit of drone footage of the area in this video. You can also know some more about the big steel sculptures that are in the parks in the suburb.