Snow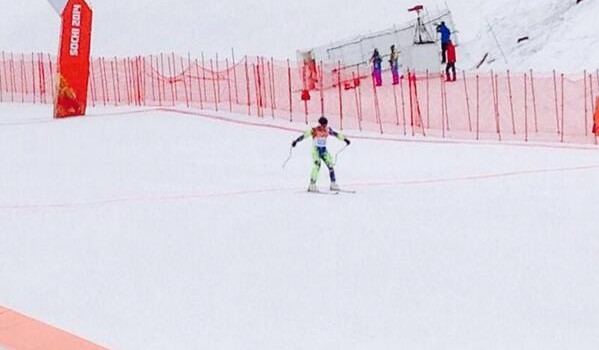 Published on February 16th, 2014 | by John Lyons
1
Von Appen and Claro do Chile proud in super giant
Henrik Von Appen and Eugenio Claro were the top Latin American finishers in the super giant slalom at the Winter Olympics.
Sochi – Von Appen came home in a highly respectable 32nd place with a time of 1min 21.88secs, while team-mate Claro, 23, was 45th with 1min 23.31.
They finished 3.74secs and 5.17secs respectively behind the winner, Norway's Kjetil Jansrud.
Andrew Weibrecht, of the United States, took the silver, while compatriot Bode Miller and Canadian Jan Hudec shared the bronze.
After the Chilean duo, the next highest South American finisher was Argentina's Cristian Simari, who came 47th.
There were 52 finishers, while another eight competitors didn't finish and three were disqualified.
Von Appen, 19, had already come 41st in the downhill and 32nd in the super combined, while the super giant was Claro's Olympic debut.