Tennis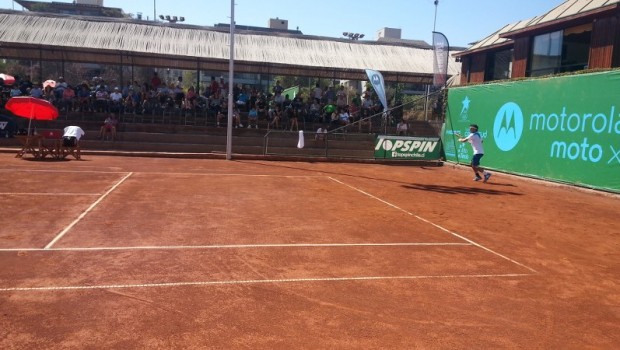 Published on August 4th, 2014 | by Daniel Boyle
0
Gonzalo Lama Inches Closer to the Top
Chile's best ranked tennis player Gonzalo Lama has taken a step further towards his goal of reaching the top 200, now ranked at 203.
Lama, who will take part in the Aptos Challenger, has reached his highest ever ranking on the ATP charts, eclipsing his previous best of 204.
After falling in the first round of qualifying in the ATP event in Washington, Lama will be looking to extend his run further in the Aptos Challenger, part of his preparation for the qualifying tournament for the US Open, the only remaining Grand Slam of the year.
It will be Lama's first attempt at qualification for the Grand Slam, and he will hope he can capture the spirit that saw countrywoman Daniela Seguel enter the main draw at Wimbledon.
Juan Carlos Sáez and Guillermo Rivera both had increases, with Sáez reaching 500, up 19 places. Rivera jumped 16 places to 671, while Cristobal Grandon had the best rise of any Chilean, advancing 30 places to 1639.
The doubles rankings, still led by Jorge Aguilar at 260, remained fairly steady. Lama will hope to increase his doubles rank when he teams up with Argentina's Juan Ignacio Londero. A focus on singles play sees Lama languishing at 965 in the doubles rankings, 14th in the list of Chileans.