Footbag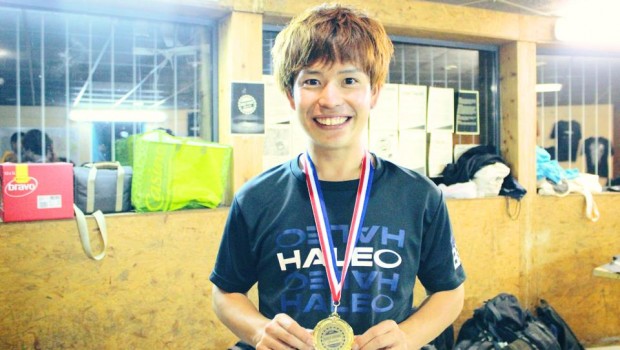 Published on May 7th, 2019 | by Daniel Boyle
0
Footbag on Instagram – April 2019
All the April 2019 action for footbag on Instagram.
I haven't been able to put so much out on Instagram in the past month. Here's a clip from the park just down the road.
Let's take a look at the latest from April.
Oh Canada
Here's Zach Forth busting out in Canada with a couple of big tricks.
Airport Waiting Times
I've done this myself many times, when you're waiting for a flight, or a bus or a train or whatever else, pull out a footbag and pass the time.
Jana in Great Form
Here's some action from Jana Riisalo. It would be great to see more people using the #girlsplayfootbag hashtag.
Taishi Teams Up
Some might say Taishi Ishida gets too much time in this column, but he's always doing great things, and putting it out on Instagram. This time he's teamed up with some of Japan's freestyle footballers for a cool video.
Tokyo Shredder Gathering
I'm actually going to double up on Taishi, because it looks like he has won the classic Japanese event – the Tokyo Shredder Gathering.
Slow Motion Pendulum
This trick looks great in slow motion, and it looks like people are keen to play some hack on campus.
Bright shoes
There's been a bit of talk lately about good shoes aside from the Rod Lavers for kicking in – why not go for a bright option.
Start Them Playing Young
Here's some youngsters getting an early start on the ways of the hack circle, looks like they're having a great time while they're at it too.
Footbag Art
I've posted in previous roundups some footbag artworks, and here is another one.