Footbag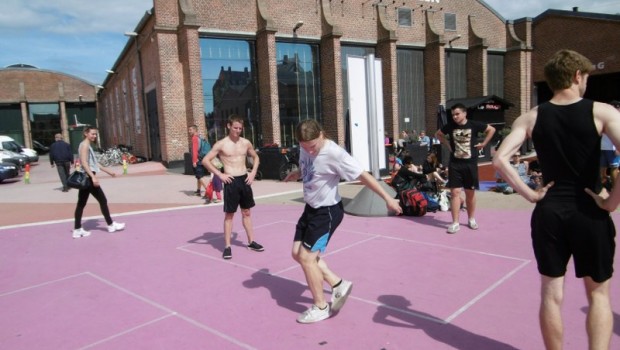 Published on December 19th, 2015 | by Daniel Boyle
0
Footbag Joulukalenteri – Day 19 – Jakub Mościszewski
Day 19 in the Joulukalenteri and we are back to Poland, thanks to Jakub Mościszewski, who has shared a video marking five years of playing.
It has been a big year for the heavy metal loving Polish player, reaching finals at Worlds despite starting as fifth seed in a strong pool in the Routines. As a result of his passionate playing, Jakub received an honorable mention for BAP, and if he keeps up this level he will be strongly considered for a place in the Big Add Posse next year.
So enjoy this video of someone who has shown great dedication to his game in recent years. You can really see that hard work paying off with some of the excellent tricks in this video. If he keeps up this form, I don't think it will be long before we seem him inducted into BAP.
Small explanation: 1 year ago (after my "4 years of footbag" video) i was challenged by Mike Angeski to make 10 fearless and 8 trick with 3 dexes in a row and these combos are for Mike.