Fencing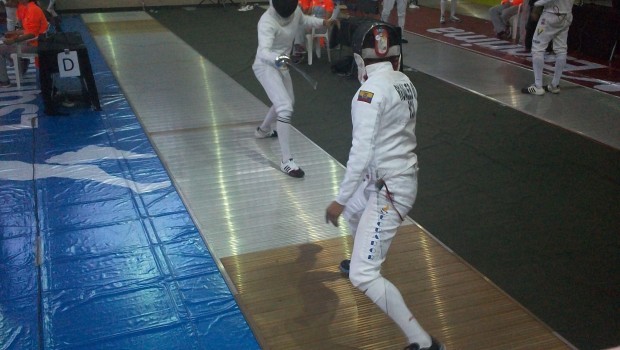 Published on June 19th, 2014 | by John Lyons
0
Fencers are in seventh heaven
Chile´s fencers have plundered a bumper medal haul in the South American Championship for juniors and veterans in Buenos Aires.
With some team events still to come, Chile already have seven gold medals, four silvers and 20 bronzes in the bag.
Chile travelled to neighbouring Argentina with a large team of 93 competitors and they´ve performed strongly.
The gold medals were achieved by Katina Proestakis (florete), Camilo Cruz (sable), Sergio Vásquez (sable), Arantza Inostroza (florete), Juvenal Alarcón (florete), the team Estafeta and Heinz Nickel (espada).