Vlog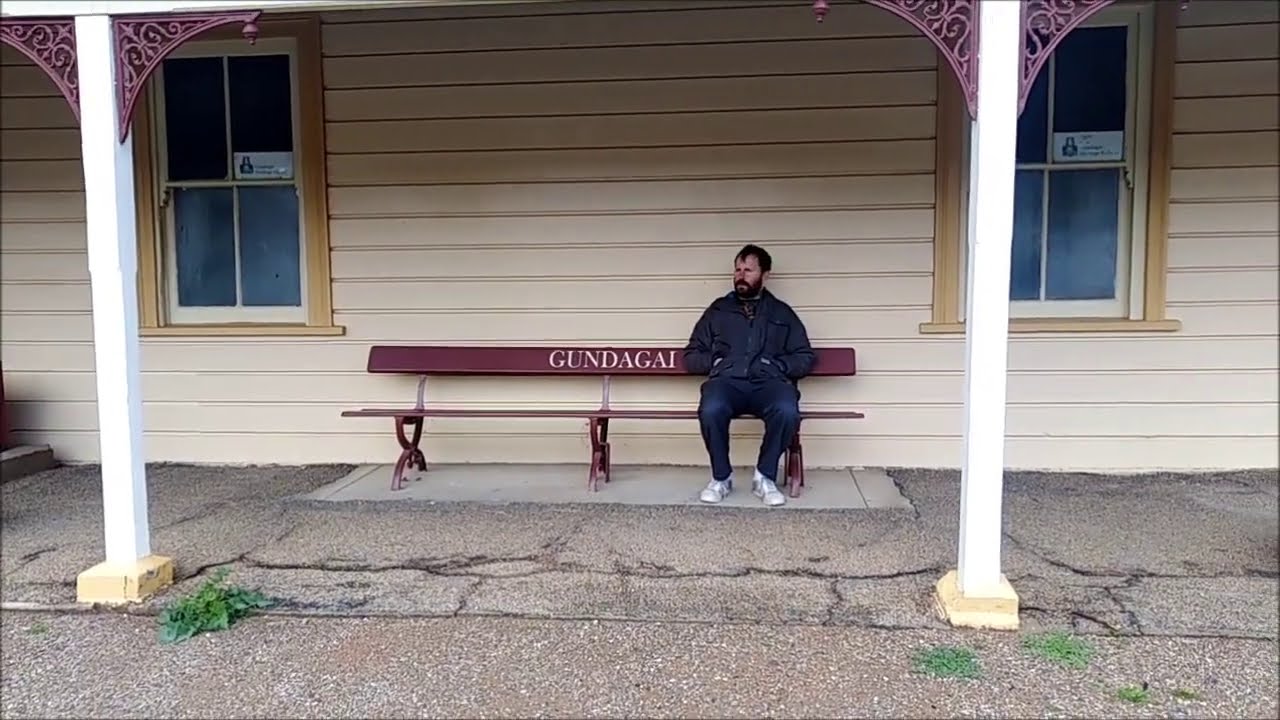 Published on October 4th, 2020 | by Daniel Boyle
0
Capital Eyes – Vlog 72 – Weekend Away
With Covid restrictions opening up a little in Australia, we were able to get a weekend away around Tarcutta and Tumut.
In these situations you can't really book anything in until moments before it's time to go. We had the idea of going to Burrinjuck Dam for the weekend away, but the cabin I had they eye on ended up being booked out, so we looked a little further afield and ended up with a property on the edge of Tarcutta.
We stayed in a place called Tarcutta Country Retreat, which had a former life as a nursing home. It's something that would be quite alright for a big group but also worked out well enough for us with just the one room. Due to all the space I had plenty of room for playing footbag.
There was quite a bit of rain but we were able to have a bit of a look around the Tumut area. Our first stop was Adelong Falls. This was somewhere I hadn't been, or even heard of. It's quite an impressive old goldrush site. Unfortunately the weather was not really right for it, but it looked like a very interesting place to explore.
We had a look at the Blowering Dam afterwards, then came into town and had a pub lunch. It was the first time doing something like that in a long time, so it was quite a good outing despite the weather. After that morning of exploring, we went back to our retreat and took things easy.
View this post on Instagram
On the way back home, we had a wander around Gundagai before we made our way back home. With travel being fairly restricted, it's good to have the opportunity to take a look around the areas reasonably close to home. We had a look at the old railway station there, which I hadn't been to before.