Sports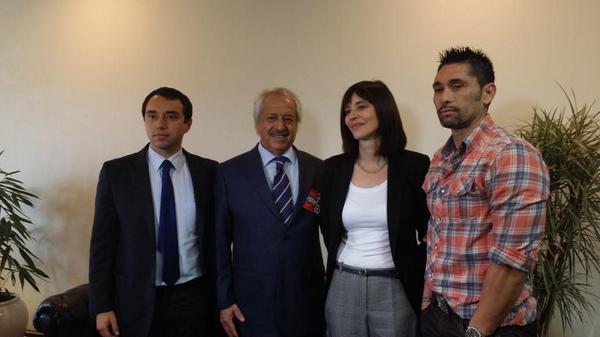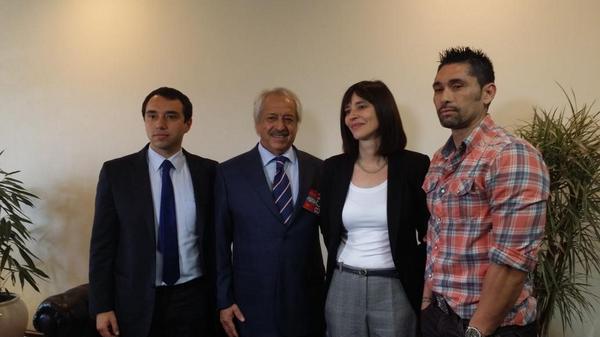 Published on July 25th, 2014 | by John Lyons
0
Chilean tennis to receive cash boost
The pleas for greater government backing of Chilean tennis appear to have paid dividends – but no-one´s sure by how much.
Former world number one Marcelo Ríos and double Olympic gold medallist Nicolás Massú made a passionate case for extra cash this week.
They believe increased funding is necessary to provide better facilities for the young players following in their footsteps.
Ríos and Chilean Tennis Federation president José Hinzpeter met with sports minister Natalia Riffo to put forward their case and received a positive response.
Although Riffo expressed her willingness to increase the amount of funding for tennis in the next year, she didn´t want to talk figures. Tennis currently receives around 500 million pesos a year.
The sports minister said: "The important thing is that we have an agreement to support Chilean tennis. More than putting numbers, we need to see what resources tennis needs in terms of human resources and infrastructure to be able to develop the sport in the short, medium and long-term."
Ríos welcomed the support, but lamented the fact it had taken his and Davis Cup captain Massú´s input to get something done.
He said: "Unfortunately, it´s difficult to take tennis players forward if you haven´t got the money and the resources that you need.
"When we had three of the top players in the world (Ríos himself, Massú and Fernando González), something should have been done."
*Cecilia Costa won her quarter-final and then lost in the semis of the ITF Maaseik tournament in Belgium.
Holding a 6-3, 6-7, 4-2 overnight lead against Holland's unranked Kim Rus, Costa (462) took the opening two games off the day to clinch the match, 6-2.
However, the 21-year-old third seed was then defeated 6-2, 6-1 by Dutchwoman Quirine Lemoine (455), the second seed, in the last four.