Sports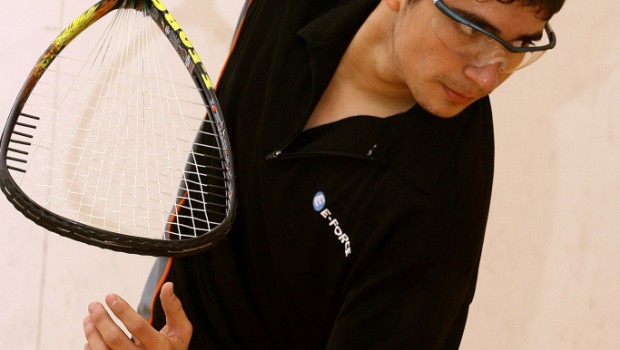 Published on July 11th, 2014 | by John Lyons
0
Chilean racquetball hopes rest with Troncoso
Francisco Troncoso has been left to fly the flag for Chile in the home leg of the World Racquetball Tour.
The Chilean number one was the only local winner in the first round of the competition that is being played at the Club 02 in Vitacura.
The seventh seed won through to the last 16 by defeating Bolivia´s Mauricio Vargas 15-7, 15-4. Troncoso, who studies and trains in Los Angeles, will now face the USA's Manolo Sandoval for a place in the quarter-finals.
The 21-year-old said: "I feel in excellent condition to put in a good performance and to go as far as possible in the draw.
"It wasn´t easy to beat Vargas as he plays at an excellent level and in a country where racquetball has a big development. I hope to have the same consistency in the next round."
Hopes of other home successes were dashed as Santiago Canedo, Rodrigo Salgado and Marcelo Suárez bowed out.
The tournament includes players from Argentina, Bolivia, Canada, Colombia, Costa Rica, Ecuador, Mexico and the United States.