Basketball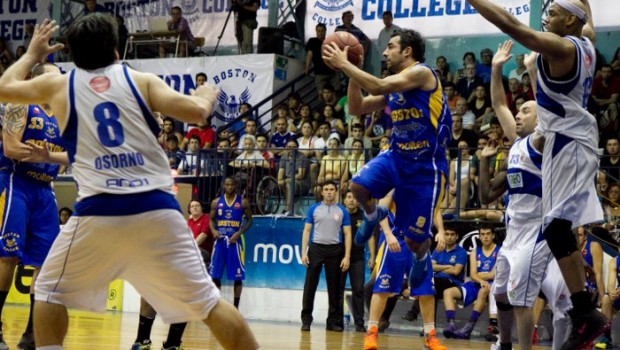 Published on July 3rd, 2014 | by Daniel Boyle
0
Chilean Basketball Team Prepares for South American Championships
Chilean basketball players will prepare for the South American Championships with two games in the south of Chile.
With the major tournament at the end of the month, Chile will play a number of preparatory matches under the guidance of Ciprian Núñez. The firsts two matches will be up against representatives from Argentina's Neuquén.
The two matches will be played in the south of Chile, with Osorno and Puerto Varas selected as hosts.
July 7 will see action take place at Monumental María Gallardo in Osorno at 8 p.m. with the following night seeing the action take place at the same time in Puerto Varas' Colliseo Municipal.
Entry costs CL$2,000 with tickets half price for children.
"We invite all the basketball lovers and the general public to go and support the national team. There are very few opportunities to see matches of this category with an opponent that has a strong level," said Armin Alatmirano, the Chilean Basketball Federation's coordinator of national teams.
The south of Chile is a stronghold for basketball, with Osorno having been runners-up in last year's Liga Nacional, and teams from Puerto Montt, Puerto Varas and Chiloé always competitive.
Two further games will be played in Santiago over July 17-18, with the opposition and venue to be announced. Like their female counterparts, Chile lost to Argentina in the final of the South American Games.