Vlog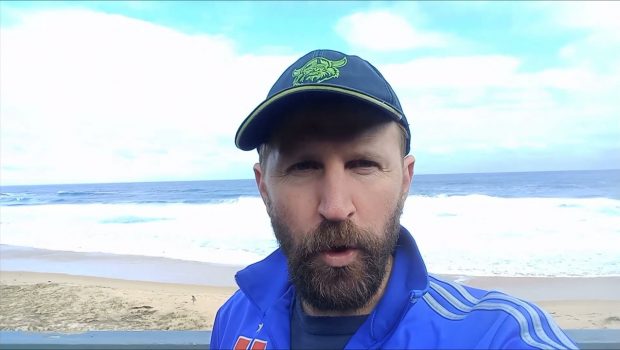 Published on June 6th, 2021 | by Daniel Boyle
0
Capital Eyes – Vlog 78 – Long Weekend in Bega
It had been a while since heading down the coast, so we made a long weekend in Bega.
We had a long weekend in Canberra to mark Reconcilation Day. It had been quite a long while since we'd been down to the coast, so it was time for a visit. I had originally thought of heading down on the Friday night but there have been ongoing roadworks on Brown Mountain meaning it's quite often shut at night. We decided to give that a miss and go down in the morning. With a bit of extra wind, there was some seriously cold weather on the way down.
Ver esta publicación en Instagram
Once we arrived in Bega, we had a family trip to the skatepark, which was a bit of fun and a journey down memory lane. This is where I would spend almost all of my free moments in the teenage years. The next day we went out to the beach. Unfortunately every time I go down the surf is either dangerously large or non-existent. This was option a this week, though of course we heard some "you shoulda been here yesterday" before and after.
Something else I did was to do some kayaking in the Bega River. Most of the area where I paddled was sand through most of my childhood, so it was interesting paddling along that way. Dad dropped me off at the Valley Fields and picked me back up at the Tarraganda Bridge.
It was a quick trip down but hopefully it won't be too long before the next visit. On the way back we stopped for a walk at Piper's Lookout. It's something I'm always thinking of doing but we never end up able to fit it in. Having left fairly early in the morning, we could still do a few things for the afternoon, so it was a good trip overall.