Vlog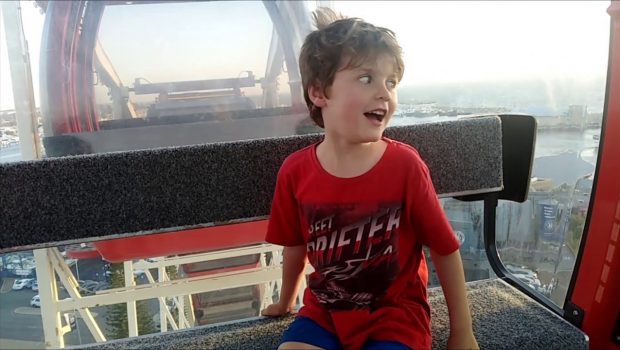 Published on June 14th, 2020 | by Daniel Boyle
0
Capital Eyes – Vlog 69 – Away to WA
Capital Eyes Vlog 69 is another from our journey to WA.
In between fires, smoke, hailstorms, pandemics and whatever else, Nico and I managed to spend a week in Western Australia. The previous vlog mainly focused on the fun time we had at an outdoor water park.
I've managed to get a trilogy from our adventure. So there will still be one more to come.
Most of this one is focused on our first couple of days, which we had around the Fremantle area. We stayed in the Fremantle Prison YHA. I would rate it as one of the best I have been to.
There is a great facility in Fremantle with skatepark, park, some kind of parkour training area and more. I think most of that was not there on my previous visits to WA but definitely improves the area.
This was my third time in Western Australia after previous visits in 2004 and 2009. I'd like to visit more often but it's not the closest of destinations. I have a few friends around and was glad to be able to catch up with some of my oldest friends.
We also used our Questacon membership to go to Perth's equivalent, SciTech, which was good fun. We have made excellent use of that through the past couple of years just by visiting the partner places in each city, let alone the times we've been to Questacon itself.
The big part I wanted to capture staying in Fremantle was the sun setting into the sea. I got a couple of shots that are not exactly that, but the timing is well on the way there.
Of course there are a few footbag tricks along the way, as per usual. A couple of those scenes are around the airport going either way. Funnily enough, in that time of fires and all that, our flight was delayed when the whole airport had to be shut for a while because of heavy storms.