Vlog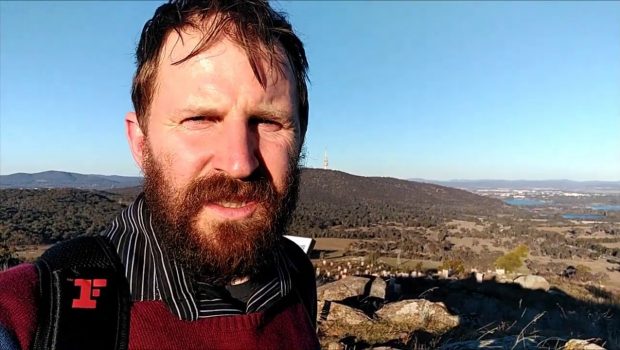 Published on December 10th, 2019 | by Daniel Boyle
0
Capital Eyes – Vlog 63 – Belconnen Hills Part Three
Vlog 63 – The third part of the Belconnen Hills series. As I didn't get to all the hills I wanted, there could be more to come.
This will be the last for the moment of the Belconnen Hills series. The previous instances I was walking around, mainly on my Tuesdays with Jasmine.
Funnily enough I'm using that time now to actually post the videos up. This one was a solo mission after a day of teaching. To assist the speed, I had my bike.
hI started at Reservoir Hill in Lawson, that was one where I had been in the previous vlogs. All of the territory I had covered in previous vlogs, including Mt Painter and Gossan Hill.
At Gossan Hill I was surprised to find the previously admired large piles of rocks have since disappeared. They were mentioned a while ago in a column from "Tim the Yowie Man". Apparently there are quite a few ideas of why the rocks were there. Well, now they are not…
I got up to Mt Painter as well in this journey. I was hoping to also get to The Pinnacle but I was running out of time and a long way from home by that point. Another time.