Vlog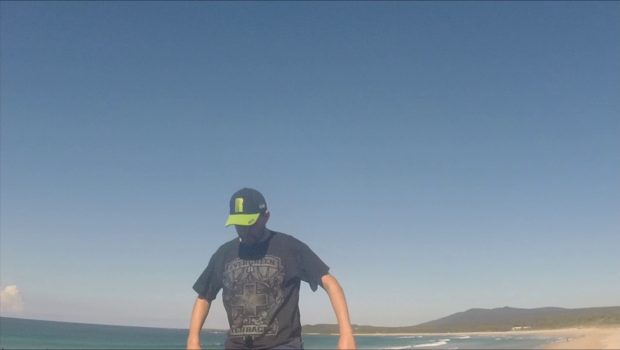 Published on April 26th, 2017 | by Daniel Boyle
1
Capital Eyes – Vlog 15 – Back to the Beach
We were lucky enough to have two weekends in a row at the beach. This time it was staying in a cabin behind the dunes at Racecourse Beach.
I have spent a lot of time over the years visiting the Bawley Point area. Ahead of a busy time, we were happy to get away for another weekend. We visited Racecourse Beach, which has a good reputation as a family friendly place. Like many similar locations, they have a big playground, a couple of jumping cushions, a pool, kangaroos jumping through the bush and the like.
We stayed there before about the same time last year. That time we had a bigger place right by the beach, but there was a special on a smaller cabin, and that did the job just fine. Aside from playing by the beach, we explored the Murramarang Aboriginal Area. The walking track gives clear views over to Brush (Mit) Island, then pops out at Murramarang Beach, which is one of the variety of beaches around Bawley Point.
On the way back we had to stop in Batemans Bay for an unexpected car fix. That was able to be sorted out quickly and we were able to spend the rest of the morning on the beach at Broulee. I was also able to visit the skatepark there for a short time.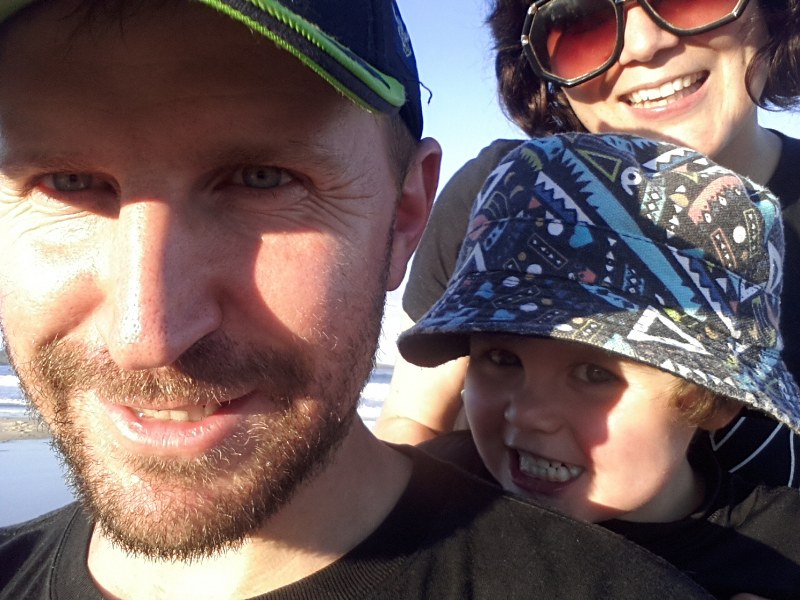 We made our way back home and after a weekend of fun in the sun the temperature in Canberra dropped right down, just in time for the regular ANZAC Day cooling off.
This video was the first time I took my GoPro out into the surf. It was only bodysurfing in some small waves, but gave me some confidence for future uses.
As I previously mentioned, the next month or so will be a busy time, so unfortunately there probably won't be any beach visits, but I am hoping to keep popping out a vlog each week.