Vlog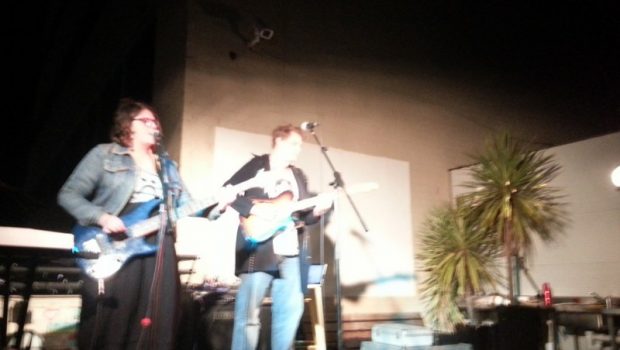 Published on April 12th, 2017 | by Daniel Boyle
0
Capital Eyes – Vlog 13 – You Are Here Festival
The You Are Here festival is a Canberra arts event that has been running for many years. This year's event included a performance on the rooftop of Canberra City YHA.
The hostel has played host to performers at the festival as part of the accommodation sponsorship, but this year the hostel joined in as a venue as well. The event has always taken in unused space and turned it into an area for performances. The first time around was the old Impact Records, which came up in many of the songs. Nowadays that space is a McDonald's, which is about as far removed from performance art as you can get.
The vlog features some of the performances from the rooftop. The show had two bands playing, firstly the Norah Jones Half Hour, who had very little to do with the famed songstress. They were followed up by Never Meant to Be: A Tribute to Slush Pile.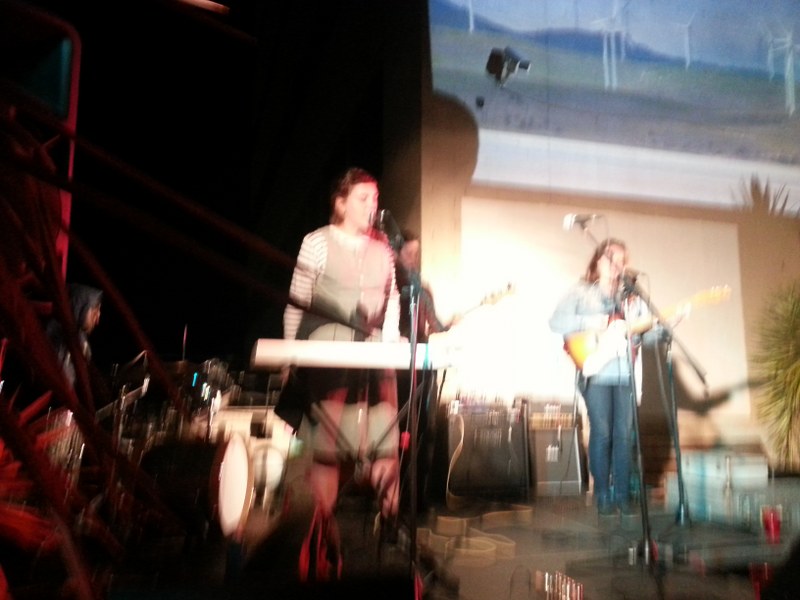 As per usual there's some footbag action in there, with parts from the tennis courts in Watson, which is a place where I regularly play. There's some action from playing in front of the reasonably new mural of Jackie Chan in Dickson as well.