Vlog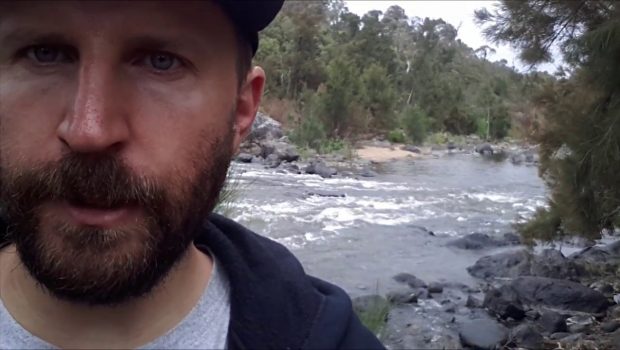 Published on March 21st, 2017 | by Daniel Boyle
1
Capital Eyes – Vlog 10 – Raiders Early Rounds
Capital Eyes Vlog 10 is a bit of a mix of various things happening, but the main events were the Canberra Raiders first two home games, with one big loss and one big win.
We had quite a few visitors over that time, and you can see a few places out and about that we got to. There is footage from the London Bridge Arch as well as Uriarra Crossing. We also had a visit to the Enlighten Festival, however I was a bit disappointed in the festival itself. It was probably smaller than the year before, with some of the displays just the same.
Some footbag in there as per usual, a bit of action from the university with some reasonable runs there. The Raiders had a very bad loss to Cronulla before smashing the Tigers in the following round.
I am quite pleased with myself for reaching 10 vlogs. It has been a fun little project to undertake. At the beginning I had a vague hope to be putting one out per week but didn't want to make any big announcement, because I probably wouldn't have done it, then may have been disappointed with the results.