Surfing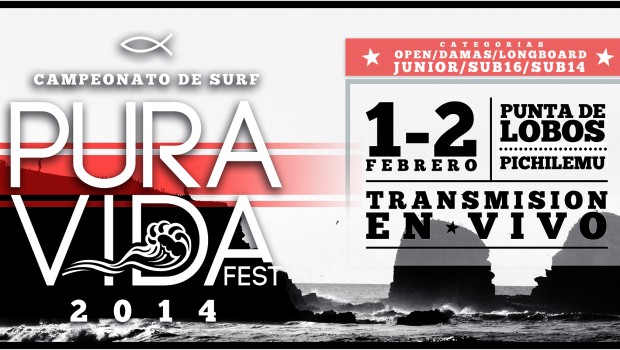 Published on January 31st, 2014 | by Daniel Boyle
0
National Surf Tour to Continue in Pichilemu
The fourth round of Chile's Circuito Nacional of surfing will take place at Punta de Lobos as part of the Pura Vida Fest 2014 event.
Punta de Lobos will play host to Chile's best surfers, while competitors in the Men's Open Division will look to take advantage of the absence of reigning national champion Guillermo Satt. The Arica surfer is competing at Pipeline alongside countryman Manuel Selman.
Local Jessica Anderson will be among those looking for victory, with young surfer Lorena Fica (18 years old) having won the three events so far this year. The competition kicked off in Reñaca, with Maitencillo and La Serena already having held events.
A variety of categories will be held, including longboard and junior events, while out of the surf there will be slackline, skate and DJs. That won't be all the action happening in Pichilemu over the weekend, with the Rip Curl Surf Music Festival, featuring Germany's Gentleman joined by local stars including Anita Tijoux, Juana Fe and Tiro de Gracia.