Sports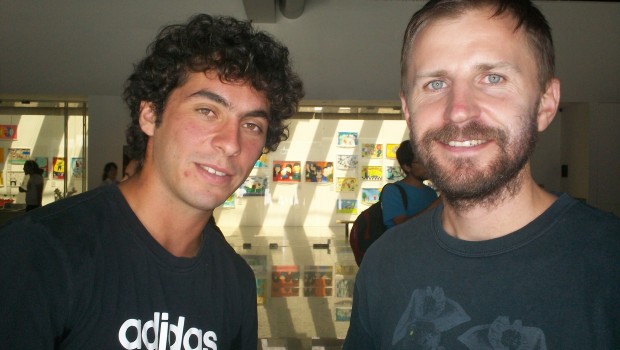 Published on September 5th, 2014 | by John Lyons
0
Lama bows out in Colombian Challenger
Gonzalo Lama found the might of second seed Facundo Bagnis too much to deal with in the Medellin Challenger.
The Chilean number one´s hopes of reacing the semi-finals of the US $50,000 event were blown away as the Argentinian, ranked 109 in the world, triumphed 6-1, 6-4.
However, Lama (198) should keep creeping up the world rankings after reaching the last eight.
Meanwhile, compatriot Christian Garín suffered semi-final sorrow for the second week running in Spain.
The 18-year-old, ranked 346, battled hard, but lost 7-5, 4-6, 6-3 against the host country´s Oriol Roca (319).
Garin was competing in the Futures 25 in Oviedo, a tournament with US $15,000 in prize money.